DevShot #4 and Combat Test video
Posted on 2 Jul 2021 by Sebastian
The summer is here and the Madrigal office is steaming hot. Time to take a well deserved break from development and return in August with new energy! Before we do that, though, we have one more DevShot for you. In fact, this time it is a video + a series of shots, enjoy!
Below, you'll see three DevShots of a Lancer blowing up a Combat Badger. They all show the same situation, but from different angles. Keep in mind that everything is work in progress; the level, the gameplay, the AI, the particle effects, sound effects etc. Everything will be improved and polished, and there are lots of things missing still.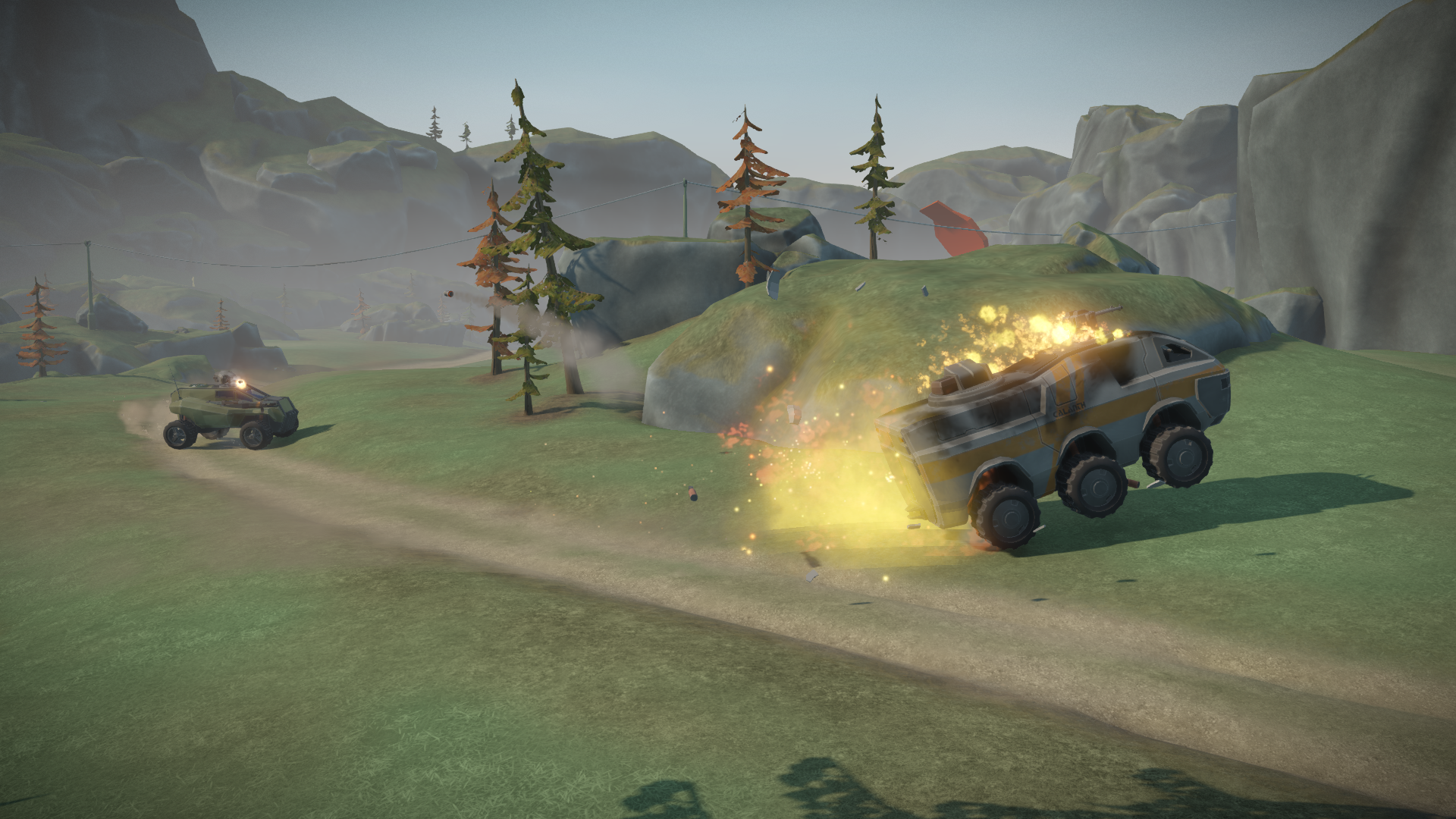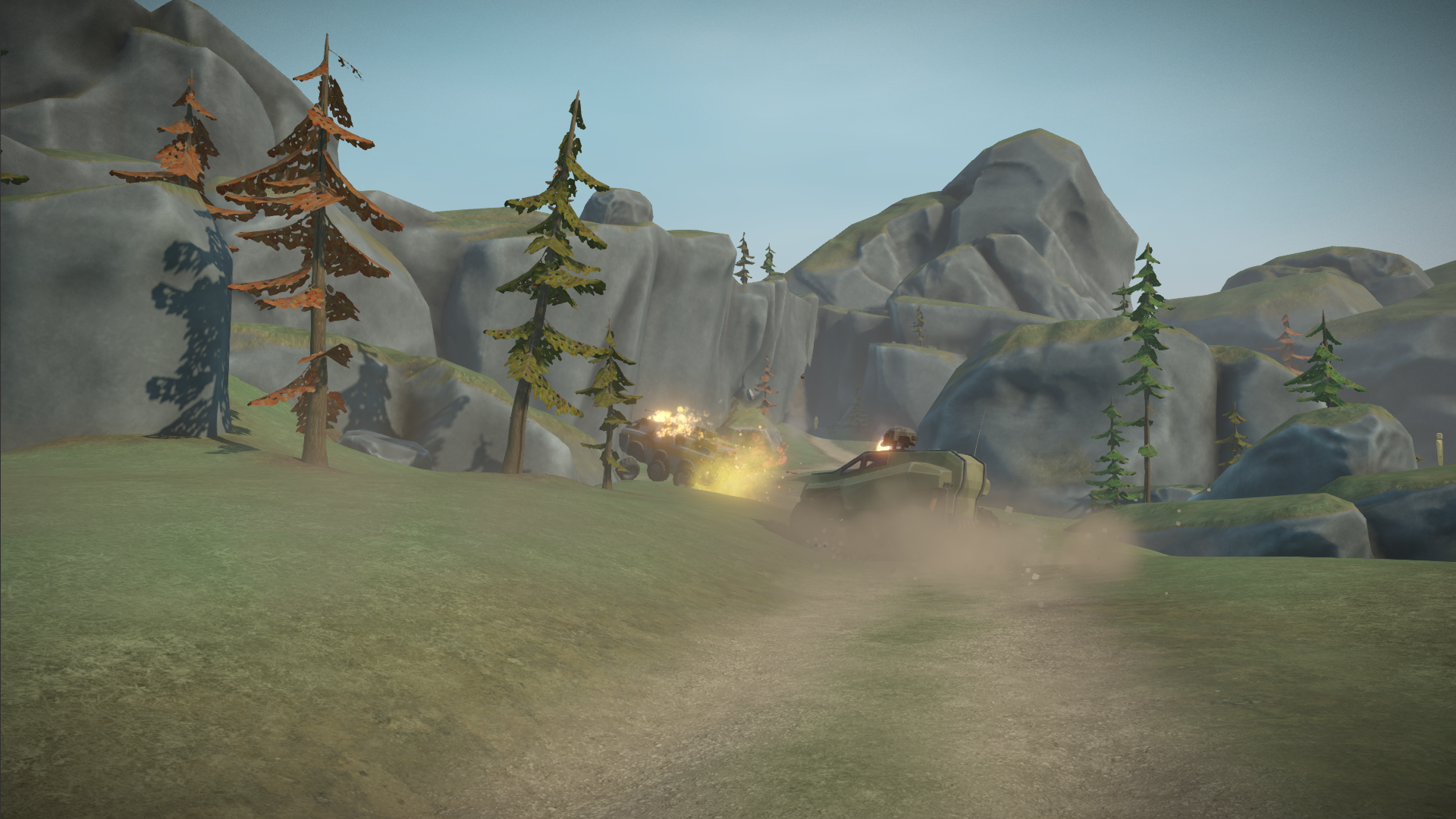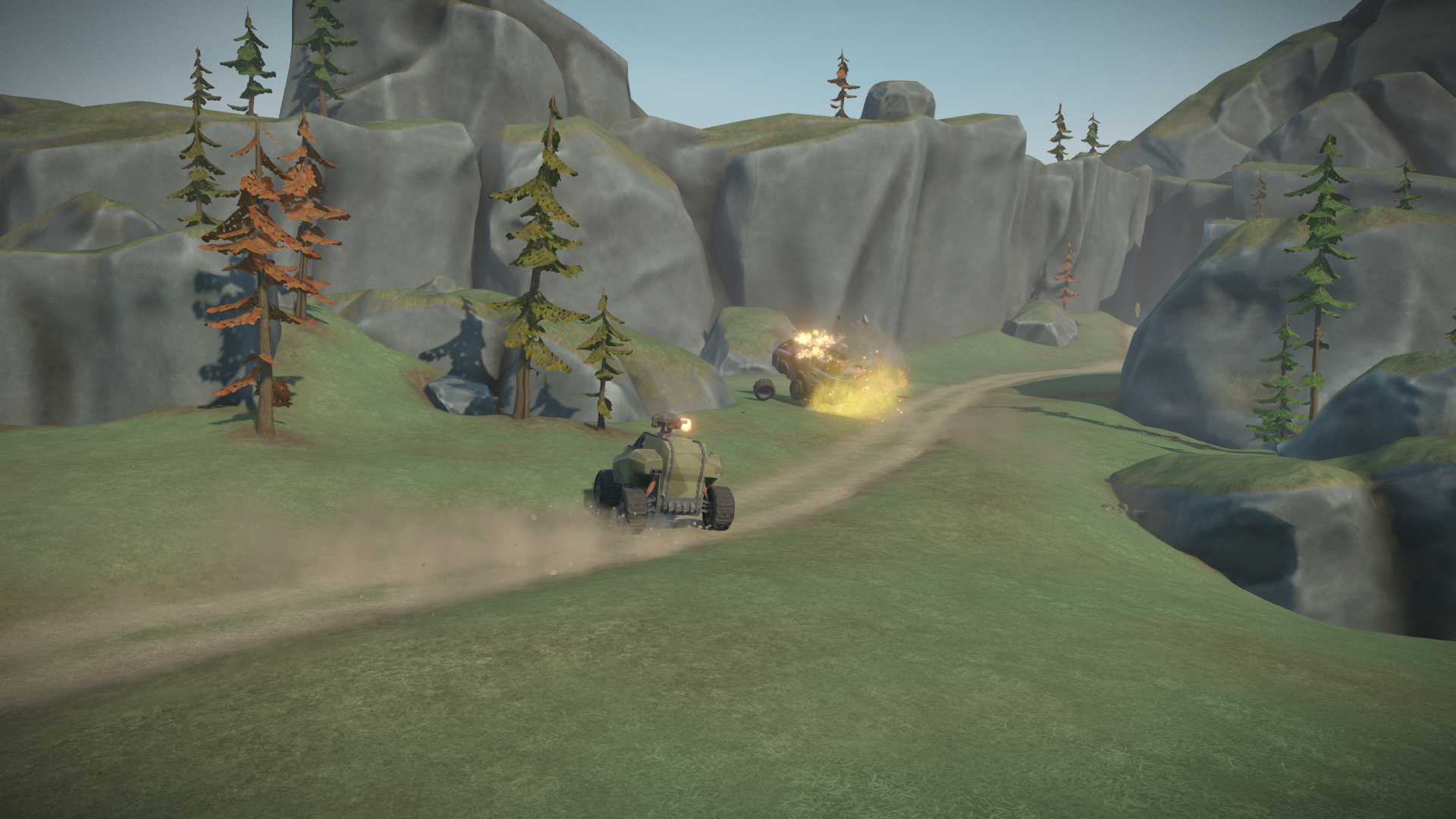 Have a great summer everyone!